Meet Your Instructors – Terri
December 8th, 2022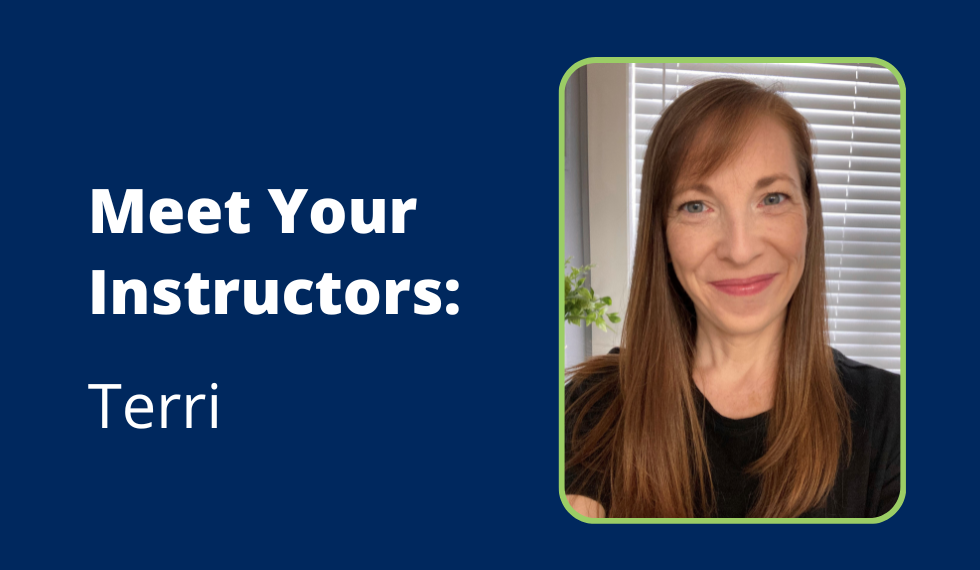 With years of experience working in the criminal justice systems in Canada, Australia, and the United Kingdom and a Master of Social Work degree from the University of Toronto, Terri brings a wealth of knowledge to the classroom. Her path toward teaching began in the United Kingdom, where she trained correctional staff on the use of risk assessments. Since joining Eastern College in 2014, she's played an important role in teaching key concepts and practices to students in the Criminology program.
In the classroom, she loves playing a role in helping students succeed in the field and watching them become critical thinkers. Terri enjoys being able to facilitate and participate in interesting discussions with her students and showing them how to look at the criminal justice system holistically. She is passionate about working with students to advance social justice issues and training the next generation of people working in the system. Terri is able to draw on her industry experience to use real life examples to link concepts and ideas in the classroom and create an interactive and engaging learning environment.
"I hope to inspire my students to be strong-minded, critical thinkers. I want them to recognize the positive aspects of the system and to also challenge the inadequacies which exist within it. Ultimately, my goal is to help students develop a sound theoretical knowledge base to work from, alongside the practical skills they need to guide them in their everyday decision-making processes in the field." 
Terri notes that we are moving away from traditional views of corrections and are recognizing that they are not always the most effective means of changing behaviour. Because of this, she says that the combination of practical skills and theoretical foundation taught in the Criminology program mean that students will be equipped with the knowledge and skills they need for careers in a changing industry.
"Whilst most of us working in the system have similar goals of preventing offending and working ourselves out of a job, sadly, this is unlikely to ever be the case. Crime and offending behaviour are an inevitable part of living in a complex society, so we will always need people in this field. We can, however, learn how to work more effectively and efficiently to make the system one which is truly responsive to the needs of all those caught up in it – offenders, victims, and the community alike."
Outside of the classroom, Terri is also a registered Social Worker and enjoys spending time with her family, practicing self-care, and hiking.