News
Applications Developer Program New At Eastern College
July 3rd, 2018 / By Eastern College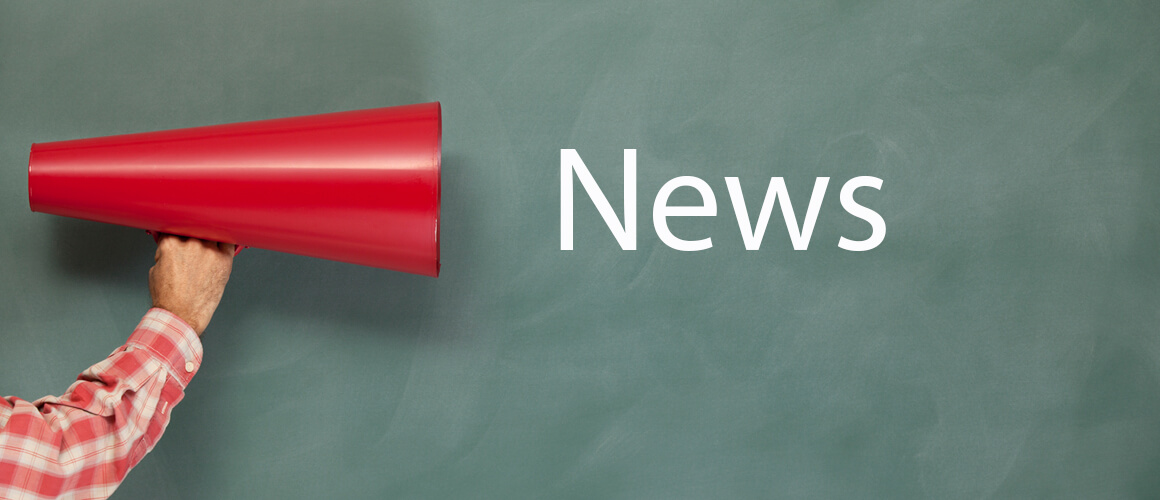 APPLICATIONS DEVELOPER PROGRAM NEW AT EASTERN COLLEGE
Eastern College has announced the launch of its newest technology program, Applications Developer. Set to start at the Moncton and Fredericton campuses, Applications Developer is a 65-week diploma program that will prepare graduates for an exciting new career.
NEW! APPLICATIONS DEVELOPER DIPLOMA PROGRAM
Discover how Eastern College can prepare you for a career as an Applications Developer! Click here for more information on this program.
Applications developers, also referred to as app developers, have a very important role to play in today's businesses. They create, test and program apps for computers, mobile devices and other types of electronic devices.
"Every day we are inundated with Apps,"said Leon Morris, Eastern College's Applications Developer Instructor.  "Saying 'there's an app for that' is no longer a fleeting joke. It has become a reality. There is indeed an app for almost every aspect of our lives."
Apps developers understand coding languages and how to use them. They are proficient in coding for various operating systems, such as Android and iOS for iPhone.
The Applications Developer diploma program will provide students with a thorough understanding of programming logic and design, programming languages like JavaScript, as well as programs like Adobe Photoshop and Adobe Illustrator.
"Our mobile devices are far more than just phones. We conduct our daily lives on them. We depend upon them. From communications to banking to business to learning to entertainment,"said Morris. "Application and mobile developers are, and will be, in high demand."
Students who complete this program will be eligible to write one certification exam that is a stepping stone to a Microsoft Certified Solutions Associate (MCSA) certification.
The remaining certification exams include two Adobe Certified Associate (ACA) certifications in each of Adobe Photoshop and Adobe Illustrator. Students are provided with these three certification exam vouchers to write the certifications they wish to pursue.
Heading into 2019, the employment outlook is good for Application Developers in New Brunswick. Graduates of this program will be able to pursue a multitude of positions such as website designer, junior web developer; junior java developer, android developer, mobile developer, and iOS developer.
If you are interested in taking the Applications Developer program at Eastern College, fill out the form on this page to be immediately connected with an Education Consultant.
ABOUT EASTERN COLLEGE
Established in 1983, Eastern College has delivered training in a modular approach to students to enable them to fast-track to job readiness.  Eastern has four campuses in Atlantic Canada; Fredericton, Saint John, Moncton and Halifax. Eastern offers programs in Business, Technology, Healthcare, Law, Supply Chain and Art & Design.
For further information please contact:
Communications Specialist
905-814-7212 x1037
communications@trios.com