News
Eastern College Announces Partnership with Windmill Microlending
March 2nd, 2020 / By Eastern College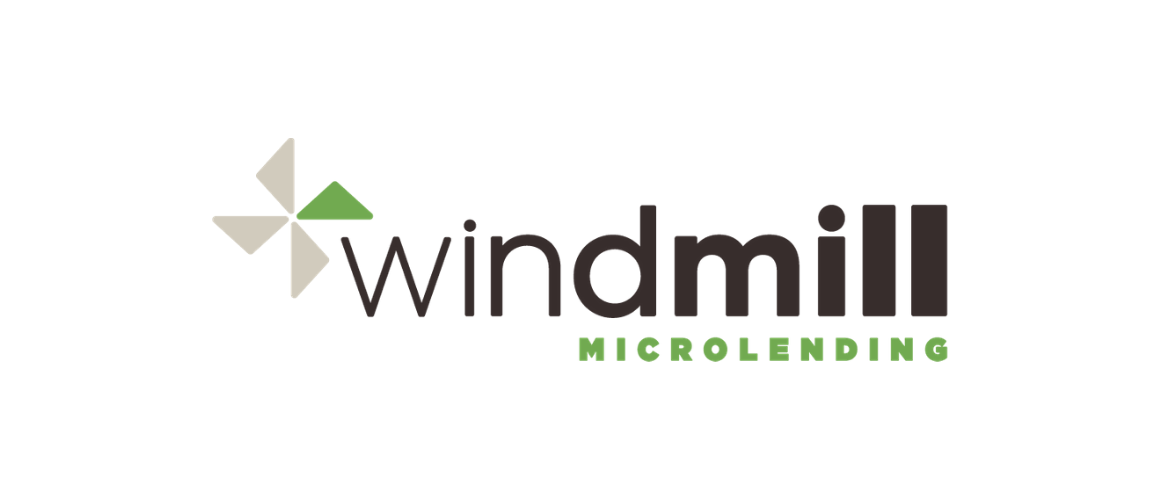 Mississauga, ON – On March 2nd, 2020, Eastern College announced a partnership with Windmill Microlending, a registered charity that offers microloans to help skilled immigrants and refugees continue their careers in Canada.
"Our partnership with Windmill Microlending will enable us to assist new Canadians in acquiring additional funding to start their new careers. Eastern College believes education is essential, especially to those who need help pursuing and developing their careers in Canada. We are honoured to have the opportunity to provide those options to our students," said Stuart Bentley, President, Eastern College.
Windmill Microlending shares Eastern College's vision to support new Canadians and provide them with the best chance possible to find success in their careers.
"Windmill has a long history of helping skilled immigrants and refugees achieve professional success in Canada," said Claudia Hepburn, CEO of Windmill Microlending. "With the financial support of Windmill, more newcomers will be able to study and train at Eastern, making their career aspirations possible and increasing their earning potential."
Eastern College embraces this opportunity to help change the lives of new Canadians who are internationally educated by offering additional financial assistance to our students when they enrol in our career training programs.
Funded by the public and private sector, Windmill is Canada's largest and most successful microlending program for immigrants and refugees. More information on other financing options for Eastern College can be found here.
About Windmill Microlending 
Windmill Microlending empowers skilled immigrants and refugees to achieve economic prosperity by providing microloans. Windmill provides low-interest microloans of up to $15,000 so immigrants can obtain the Canadian licensing or training required to continue their careers. Microloans from Windmill can also be used to cover the cost of books, supplies and other course materials. Many newcomers are unable to qualify for mainstream credit due to low income and no Canadian credit history. A microloan from Windmill supports immigrants and refugees by significantly increasing their income and has a 97% repayment rate.
About Eastern College
Established in 1983, Eastern College has delivered training in a modular approach to students to enable them to fast-track to job readiness. Eastern has four campuses in Atlantic Canada; Fredericton, Saint John, Moncton and Halifax. Eastern offers programs in Business, Technology, Healthcare, Law, Supply Chain and Art & Design.
For further information, please contact:
Tes Samuel
Social Media and Communications Specialist
905-814-7212 x1037
communications@easterncollege.ca