News
Eastern College, Halifax Campus, Offering Evening Classes As Of January 2020
December 10th, 2019 / By Eastern College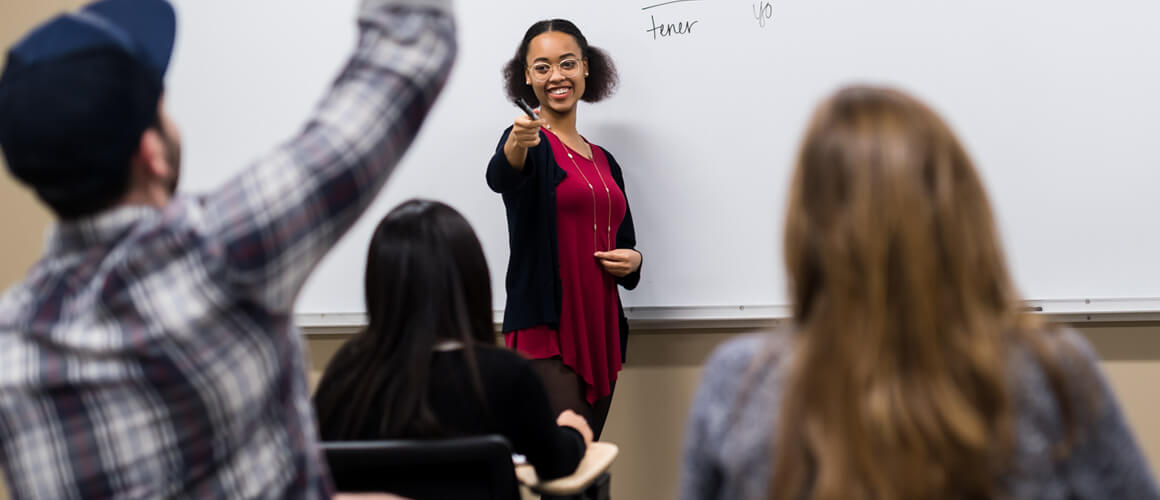 HALIFAX, NOVA SCOTIA – Eastern College is happy to announce that we are starting evening classes in the new year, at our Halifax campus. As of January 2020, the following programs will offer evening classes:
1. Supply Chain and Logistics
2. Paralegal
3. Medical Administrative Specialist
4. Administrative Specialist
5. Accounting Technician
6. Continuing Care Assistant
At Eastern College, we understand the importance of fitting your education into your daily life – you shouldn't have to compromise your career goals. It is for that very reason that we wanted our students to be able to take advantage of our flexible schedules. If classes during the day just don't fit into your schedule, then the evening classes are just what you need to make your education accessible again.
Learn more about each of the programs by visiting our program pages. If you have any questions and want to inquire further about how you can enroll in your choice of program, then contact one of our Education Specialists today at, 1-877-297-0777.
ABOUT EASTERN COLLEGE
Established in 1983, Eastern College has delivered training in a modular approach to students to enable them to fast-track to job readiness.  Eastern has four campuses in Atlantic Canada; Fredericton, Saint John, Moncton and Halifax. Eastern offers programs in Business, Technology, Healthcare, Law, Supply Chain and Art & Design.
For further information please contact:
Communications Specialist
905-814-7212 x1037
communications@trios.com