News
Eastern College Launches Early Childhood Education Program in New Brunswick
January 27th, 2022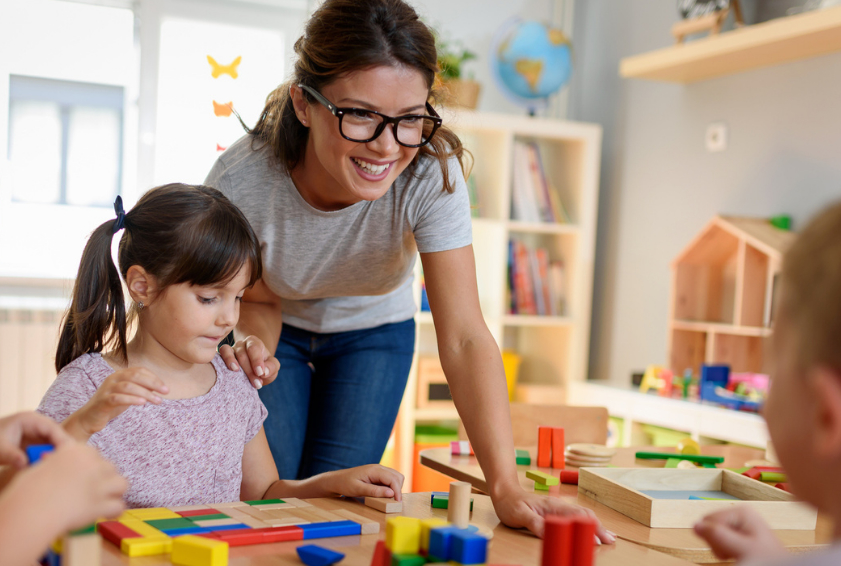 Eastern College is now offering Early Childhood Education (ECE) in its New Brunswick campuses. The diploma program will equip students with skills and knowledge to nurture positive child development through mental, physical, social, and emotional fostering. It will also teach students how to implement programming that promotes healthy development for children.
This initiative aligns with the federal government's $10-a-Day Child Care for Families plan, which aims to increase the number of affordable childcare spaces. With the demand for ECE professionals anticipated to rise, ECE graduates can expect to work in various roles related to education, healthcare, social assistance, recreation, and administration. As an internationally-recognized profession, an ECE career can also promise global marketability.
"We are excited to help in meeting the demand for Early Childhood Education professionals by using our expertise to help students become job-ready graduates," said Stuart Bentley, President of Eastern College.
The ECE program contains 53 weeks of theoretical instruction and 8 weeks of mandatory internship, where students can gain real-world experience. Students will also receive Microsoft Office Suite training plus First Aid and Child Cardiopulmonary Resuscitation (Level C) certifications.
For more information about the program, please visit the Early Childhood Education webpage.
About Eastern College
Eastern College has provided training in a modular approach to best prepare students for the job market. Since its establishment in 1983, Eastern has helped fast-track over 40,000 students to job-readiness through its programs and courses.
With campuses in Fredericton, Saint John, Moncton, and Halifax, Eastern offers programs under six faculties: Business, Technology, Healthcare, Law, Supply Chain, and Art & Design. For more information about Eastern College, please go to www.easterncollege.ca.