News
Eastern College Launches Online Education
November 8th, 2019 / By Eastern College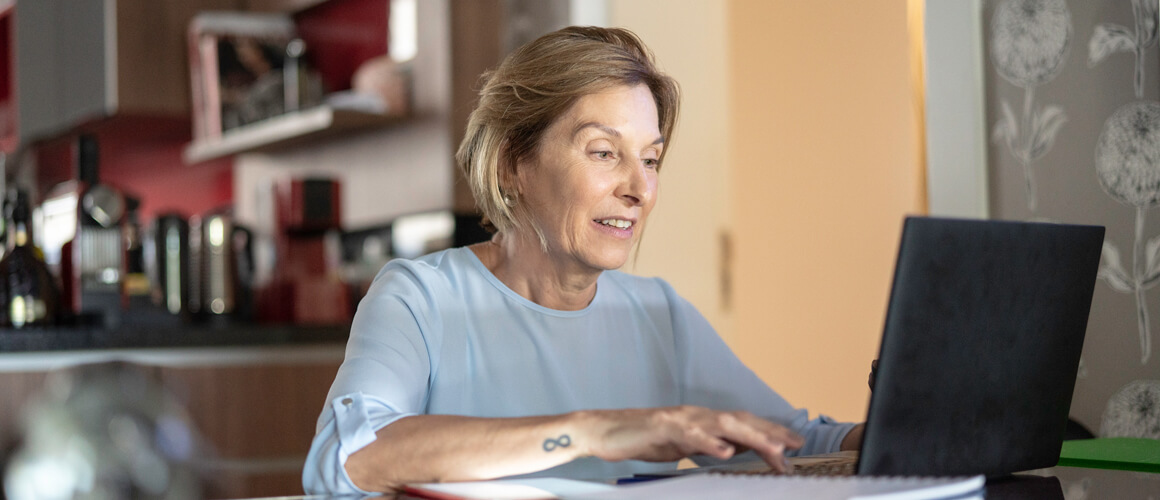 Eastern College has launched online programs for students who want to pursue career training programs at their own pace and in an online environment. The first two programs are Supply Chain and Medical Office Assistant, with additional programs to be launched in the coming months.
As a progressive institution, we understand that online learning is key to a students' success, especially in the digital age. With our online college, we want to help students fit their education into their lifestyle – they shouldn't have to prioritize one key aspect of life over the other. We're teaching our students how to master the school-life balance, allowing them to experience the best of both worlds.
Both the Supply Chain and Medical Office Assistant programs are offered on a part-time and full-time schedule. Because e-learning promotes flexibility and the ability to learn at your own pace, the choice between part-time and full-time learning allows our students to fit their education anywhere into their lives; full-time students can graduate from their chosen program in just 32 weeks.
Eastern College also offers individual certificate courses for students who want to enhance their knowledge in the field and/or gain more skills that current employers are looking for; each certificate takes 16 weeks to complete. Full-time Education Consultants are available to assist potential students in selecting the program that is the right fit for their career goals.
Speaking about the launch of the online college, Eastern College's President, Stuart Bentley, mentions, "We wanted to create an opportunity for our students to customize their learning experience. Since education is such an important aspect of life, it only makes sense to give the students an option on how and where they can learn. Eastern College stands for high-quality education and making its students job-ready through hands-on learning and a stellar curriculum; we didn't want potential students to not pursue an education due to distance, full-time work schedules, and the lack of time to attend class in person. So, I'm proud to acknowledge that Eastern College has developed this e-learning platform to now help even more students achieve their career goals and ambitions."
We'd like students to know that an online education doesn't mean they have to compromise services and support that they'd receive if they were attending classes on campus; online students will receive the same perks as on-site students – career services support including career management and job search assistance. Each online program is delivered by highly qualified instructors who will help you along the way with any questions you may have, like an in-class experience, just from the comfort of your home.
We strive to help students reach optimal degrees of success through their educational experience at Eastern College, and we firmly believe that e-learning opens the door to opportunities which will benefit a high percentage of our student body.
ABOUT EASTERN COLLEGE
Established in 1983, Eastern College has delivered training in a modular approach to students to enable them to fast-track to job readiness.  Eastern has four campuses in Atlantic Canada; Fredericton, Saint John, Moncton and Halifax. Eastern offers programs in Business, Technology, Healthcare, Law, Supply Chain and Art & Design.
For further information please contact:
Communications Specialist
905-814-7212 x1037
communications@trios.com