News
Eastern College organization expands online learning offerings and welcomes The Centre for Distance Education
June 2nd, 2022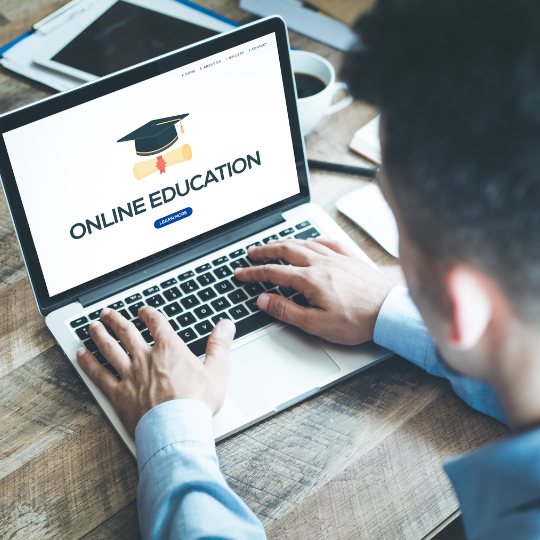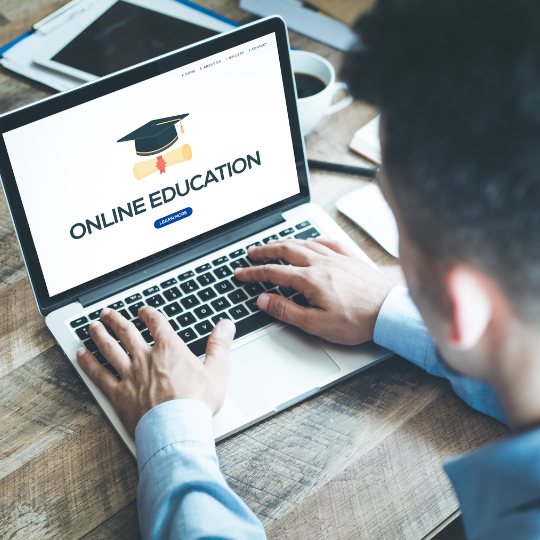 HALIFAX – June 2nd, 2022. Eastern College is adding the Centre for Distance Education into the Eastern College family. Based in Sydney, Nova Scotia, the Centre for Distance Education has a rich 20+ year history of providing high-quality remote education to students studying for diplomas in areas such as Medical Office Administration, Graphic Design, and Health Information Management. The Centre for Distance Education (CDED) will continue to operate as an independent Private Career College location and leverage the resources of Eastern College to expand awareness and capacity to deliver remote education to students across the country. All of the current CDED employees will be joining Eastern College and continue their support of students in CDED programs.
"I am excited to join with Eastern College to continue the growth of our CDED programs and provide more opportunities for students across Canada to start new careers "says Lori MacMullin, President of CDED. "Our Instructor and administrative team will get the benefit of a larger organization to support their growth and development and our students will see increased support and job opportunities as a result of this merger."
This announcement brings two experienced, committed, and quality education providers together to build and strengthen the product offerings and experience for students seeking convenient and flexible learning options that deliver quality education and the job placement support to help students get started in the new careers they desire.
"We are thrilled to be able to expand our program offerings and to make high-quality education more accessible to students", said Stuart Bentley, President. "We're especially excited to welcome The Centre for Distance Education to the family, as their long history of providing online education and their skilled and dedicated employees will allow us to continue to strengthen the student experience. Integrating their online programs along side Eastern's online programs will enable us to continue to grow our ability to provide quality education to our students."
About Centre for Distance Education
Established in 1996, the Centre for Distance Education is registered as a Private Career College in Nova Scotia. CDED is accredited by the Canadian College of Health Information Management (CHIMA) to deliver the Health Information Management Diploma program. CDED offers 12 diploma programs in accounting, dental, medical office, information technology, legal and graphics design delivered remotely to students. For more information about CDED, please go to http://www.cd-ed.com.
About Eastern College
Eastern College has provided training in a modular approach to best prepare students for the job market. Since its establishment in 1983, Eastern has helped fast-track over 40,000 students to job-readiness through its programs and courses.
With campuses in Fredericton, Saint John, Moncton, and Halifax, Eastern offers programs under six faculties: Business, Technology, Healthcare, Law, Supply Chain, and Art & Design. For more information about Eastern College, please go to www.easterncollege.ca.