News
Eastern College Partners With Indspire
July 19th, 2019 / By Eastern College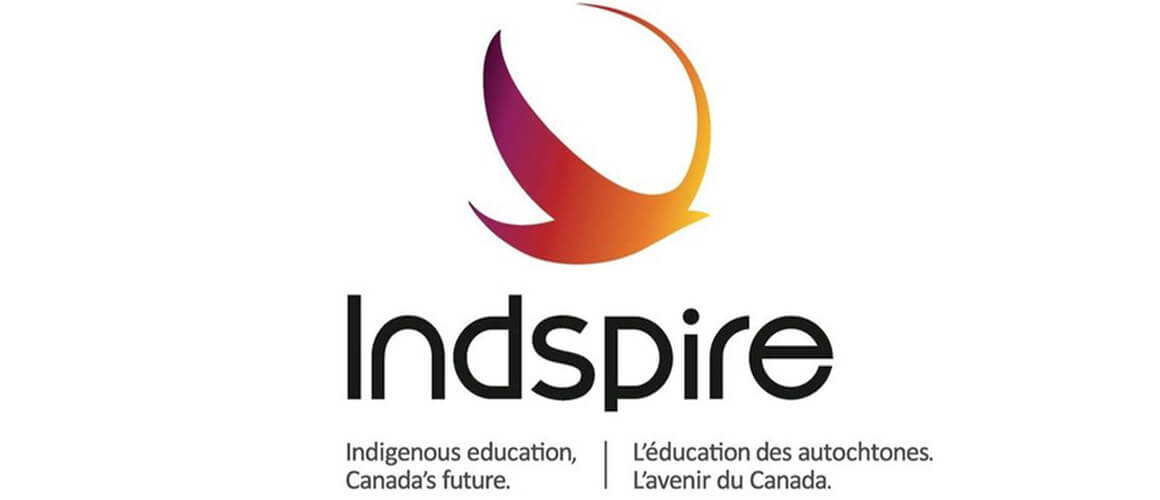 Eastern College has partnered with Indspire, a national Indigenous registered charity. Together, these organizations aim to enrich the lives and communities of Indigenous people through investing in their education.
Through this partnership with Indspire, Eastern will be able to provide additional financial support to Indigenous students to pursue higher education. Equipped with hands-on career training through Eastern, Indigenous students can pursue new careers and achieve their highest potential.
Indspire connects, invests in and educates Indigenous people, through their partnerships with Indigenous, private and public sector stakeholders. Indspire shares Eastern's vision of training students to be career-ready, and to enrich Canada through making education accessible to all students, including Indigenous peoples, and by inspiring achievement.
Stuart Bentley, President of Eastern College, said of this partnership: "It is important to us as an organization to provide financial support where we can for our students. We want to see them succeed and by partnering with Indspire, we are going to be able to help Indigenous students take the next steps towards starting new careers."
Roberta Jamieson, President and CEO of Indspire echoed this sentiment. She said, "This partnership is another step in the direction of supporting First Nations, Inuit and Métis to achieve their potential, so they can in turn transform their families, communities, and Canada. We are grateful for the support of Eastern College and for the work they are doing to advance Indigenous achievement and education."
Indigenous applicants who qualify for the financial support will receive:
– $4,000 in scholarship
Aside from the total of $4,000 in scholarship, other financing options such as OSAP and monthly plans may also be available to applicants. More information on other financing options can be found on easterncollege.ca.
To apply for an Indspire scholarship award, visit indspire.microsoftcrmportals.com/en-US
ABOUT INDSPIRE
Indspire is an Indigenous national charity that invests in the education of First Nations, Inuit and Métis people for the long-term benefit of these individuals, their families and communities, and Canada. With the support of its funding partners, Indspire provides financial awards, delivers programs and shares resources so that First Nations, Inuit, and Métis students will achieve their highest potential. In 2017-18 Indspire awarded $14.2 million through 4,900 scholarships and bursaries to Indigenous students across Canada.
ABOUT EASTERN COLLEGE
Established in 1983, Eastern College has delivered training in a modular approach to students to enable them to fast-track to job readiness.  Eastern has four campuses in Atlantic Canada; Fredericton, Saint John, Moncton and Halifax. Eastern offers programs in Business, Technology, Healthcare, Law, Supply Chain and Art & Design.