News
Eastern College Selected as Participant in New Pathway for Immigration in New Brunswick
August 26th, 2021 / By Eastern College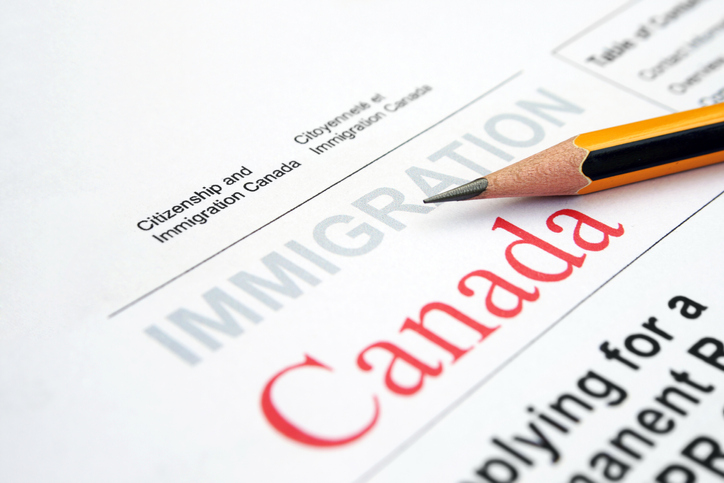 Fredericton, NB – An initiative announced on August 18th, 2021 between Opportunities NB and Immigration, Refugees and Citizenship Canada (IRCC) has named Eastern College as one of four private career colleges to be part of a new immigration stream to help support the province's increasing labour needs.
Starting April 1st, 2022, international students who graduate from Eastern College in New Brunswick and who have studied in any one of 19 targeted occupations that include Logistics and Supply Chain Management, Accounting and Payroll, Computer Networking, and Healthcare workers will be able to apply to the Provincial Nominee Program (PNP). Through this pilot program, international graduates who are not currently eligible for the federal Post-Graduation Work Permit Program will now be eligible to work and live in the province and obtain permanent residency.
"We play a crucial role in supporting the province in meeting its labour market needs and helping to close the gap between employers and the workforce," said Stuart Bentley, President of Eastern College. "Our programs cater to in-demand fields and our domestic students graduate with the right skills and confidence to support the New Brunswick economy. This new pathway to permanent residency gives our international students the same opportunity. We will be investing in additional employees to help grow our international student population."
Eastern College Canada has campuses in three major cities in New Brunswick. The college attracts a diverse community and is committed to providing students with a positive and supportive environment. Students will not only have access to career guidance, training, and networking opportunities that lead them to successful employment but can also enjoy new experiences close to campus. The province is famously known for being one of Canada's most beautiful and most affordable locations.
Learn more about Eastern College and our qualifying programs here: https://www.easterncollege.ca/international
About Eastern College
Eastern College has provided training in a modular approach to best prepare students for the job market. Since its establishment in 1983, Eastern has helped fast-track over 30,000 students to job readiness through its programs and courses. Eastern has campuses in Fredericton, Saint John, Moncton, and Halifax. Eastern offers programs in Business, Technology, Healthcare, Law, Supply Chain, and Art & Design. More information about Eastern may be found at www.easterncollege.ca.