News
Recap Of Supply Chain & Logistics Info Session
January 29th, 2018 / By Eastern College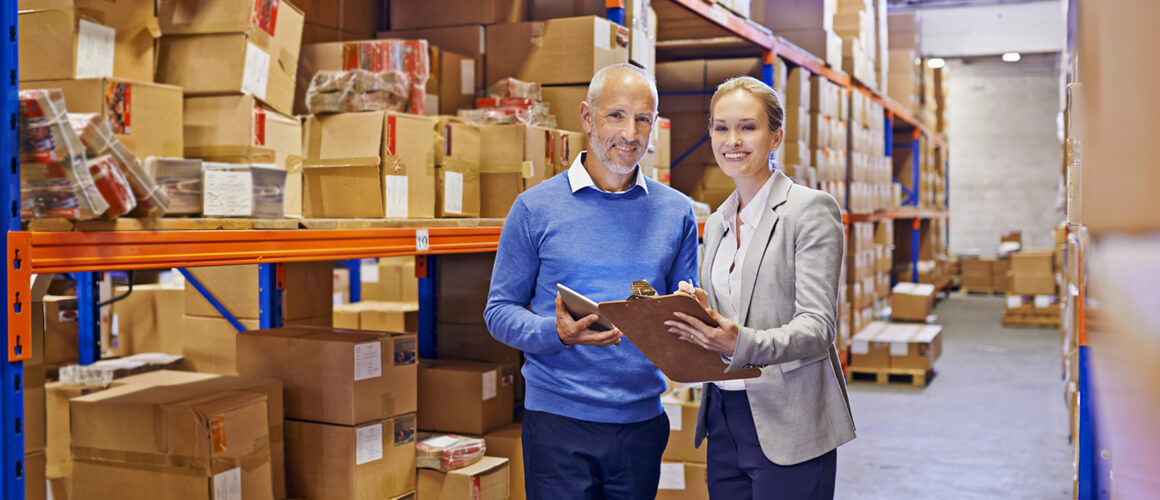 On January 24th, 2017 our campuses in Halifax, Moncton, Saint John, and Fredericton hosted Supply Chain & Logistics Info Sessions. This event focused on demonstrating ways that we can assist students with getting started in this industry.
Each of our campuses had special guest speakers from well-known businesses in our communities that represent the supply chain sector.
Scroll down for our event recap!
HALIFAX
It was a packed house at the Halifax campus on January 24th!
The Halifax campus was pleased to have Tim Pelletier from the Supply Chain Management Association, Brad Doell from the NSLC, David Singer from Jazz Aviation, as well as Tim Blackburn and Ashley Miller from Fastfrate in attendance as guest speakers at the Halifax Supply Chain & Logistics Info session.
MONCTON
Hosted by Moncton's Education Consultants Lisa & Jenny, as well as Supply Chain and Logistics Instructor Tony, the turn out for this event was phenomenal!
Eastern College was pleased to have Ryan Hawkes from Cavendish Farms and Ryan Doucet, President of Day & Ross in attendance as guest speakers who spoke to perspective students of the myriad opportunities in this industry. Thank you to all our guest speakers, students and staff for participating.
SAINT JOHN
The Supply Chain Info Session in Saint John was a huge success! There were over 50 people in attendance with fantastic speakers. The Saint John campus had MP Wayne Long and Mayor Don Darling speak highly of the joint commitment of educating our youth and growing our city, after all, we are Port Saint John! Those in attendance learned so much about supply chain and all the employment here!
Irving Oil had a wonderful presentation, along with the Port Saint John. Did you know the Saint John Port is the 3rd largest in ALL of Canada! Vancouver, Montreal and then Saint John. The event went over by 45 minutes with great conversations and job prospects.
FREDERICTON
The Fredericton campus hosted an excellent information session about Supply Chain and Logistics. Recent graduates Scott P. and Blair M. spoke to the audience on how they use the knowledge they gained from their program every day in their jobs.
They spoke very highly of all the services and extra support we give to our students. Prospective students learned about the advantages of the Eastern College instructional model and the increasingly growing number of employment opportunities within the Supply Chain sector. We are so proud of our graduates!