News
Eastern College Announces Advanced Systems Management, Cybersecurity Program
August 13th, 2019 / By Eastern College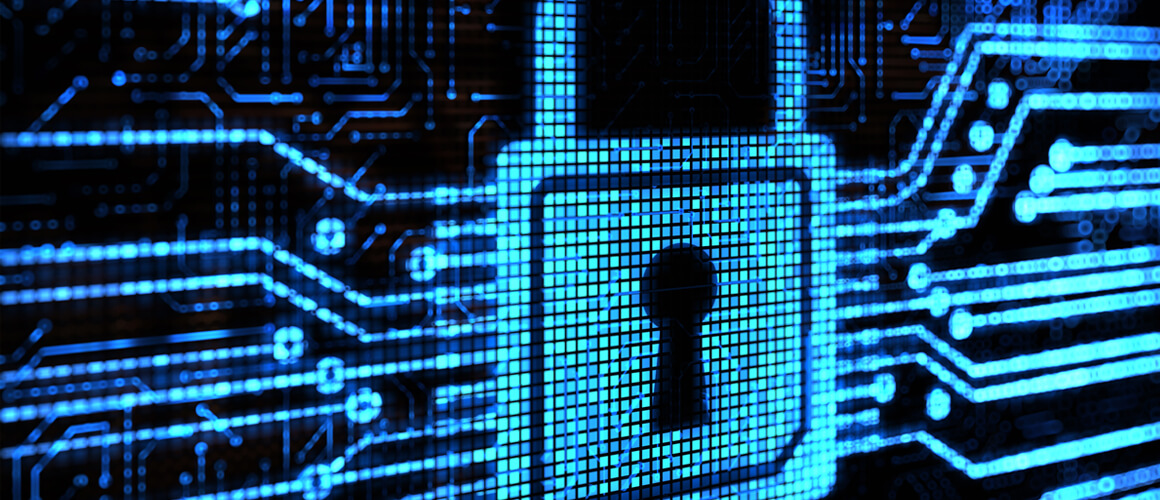 Fredericton, NB – Eastern College is announcing its new diploma program, Advanced Systems Management and Cybersecurity, with classes starting in Fall 2019 in Fredericton, Saint John and Moncton.
EASTERN COLLEGE ANNOUNCES ADVANCED SYSTEMS MANAGEMENT, CYBERSECURITY PROGRAM
An increasingly globalized digital world with growing security issues including data theft, security breaches and malicious attacks have raised demands for cybersecurity and advanced systems management. Eastern College is introducing the Advanced Systems Management and Cybersecurity program to fulfill needs for network management and cybersecurity across all sectors and organizations that operate with computerized technology.
While speaking about the program, Eastern College's president, Stuart Bentley, commented: "Eastern is committed to equipping our students with the skills that meet changing market demands. Our goal is to ensure that students are ready to be placed in quality jobs in their field, and we know that training and equipping them with new technology skills enhances their career success."
Students will gain hands-on training through a 16-week field placement through this program. They will also learn how to secure data access, respond to cyber security breaches, and understand the use of Microsoft Windows Server, Linux, and PowerShell scripts; they'll also study how to configure Cisco routers and switches, Microsoft Exchange Server and Microsoft SQL server. The program equips students to write up to 14 certification exams.
By the time they graduate, students will be confident and secure with their new found skills and knowledge to ensure that they are job-ready. Students interested in the new program are encouraged to visit our Advanced Systems Management and Cybersecurity program page.
ABOUT EASTERN COLLEGE
Established in 1983, Eastern College has delivered training in a modular approach to students to enable them to fast-track to job readiness.  Eastern has four campuses in Atlantic Canada; Fredericton, Saint John, Moncton and Halifax. Eastern offers programs in Business, Technology, Healthcare, Law, Supply Chain and Art & Design.
For further information please contact:
Communications Specialist
905-814-7212 x1037
communications@trios.com