News
Eastern College Announces Digital Marketing Program
January 25th, 2019 / By Eastern College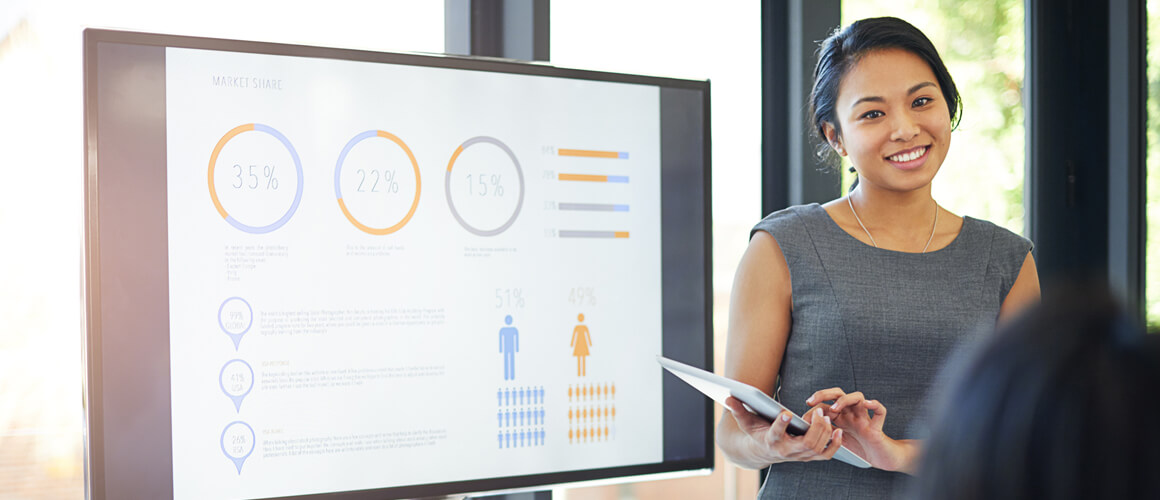 Halifax, NS – Eastern College has launched the Business and Digital Marketing Specialist diploma program at all of its four campuses, with classes starting in the spring of 2019.
This program will provide students with the knowledge and practical skills they need to start a career in digital marketing. Students in this program will learn search engine marketing (SEM), social media marketing (SMM), email marketing, pay-per-click (PPC) advertising, content optimization, website analytics, and more.
Students will learn how to leverage Google Ads, Facebook, Twitter, LinkedIn, Instagram, and others combined with the most up-to-date online marketing tactics to stand apart from other digital marketing specialists.
"The industry is growing and thriving," said Stuart Bentley, President of Eastern College. "We are excited to offer a program to students that will prepare them with the experience they need to help drive the future of digital marketing."
The Business and Digital Marketing Specialist program was created with input from several industry professionals, including subject matter expert Vik Joshi.
"We built this program bearing in mind the nature of the industry – a constantly shifting landscape with technological advancements," said Joshi. "By the end of the program students will be able to completely handle an organizations online presence in virtually any industry."
Joshi explains that the program at Eastern will equip students with the necessary skills to take on tasks as small as a post on Instagram, to creating an online sales campaign strategy, all the way to lead generation.
At Eastern College, helping you become job-ready and get started in your career upon graduating is our mission. As with most of our programs, the Business and Digital Marketing Specialist program offers a 12-week internship at a leading digital marketing company and preparation for Google Ads certification. This gives you the hands-on experience and confidence you will need to break into the industry and stand out against other job seekers.
Students interested in the new program are encouraged to visit easterncollege.ca/digitalmarketing for more information.
ABOUT EASTERN COLLEGE
Established in 1983, Eastern College has delivered training in a modular approach to students to enable them to fast-track to job readiness.  Eastern has four campuses in Atlantic Canada; Fredericton, Saint John, Moncton and Halifax. Eastern offers programs in Business, Technology, Healthcare, Law, Supply Chain and Art & Design.
For further information please contact:
Communications Specialist
905-814-7212 x1037
communications@trios.com