Finding Balance With Online Learning
July 30th, 2021 / By Eastern College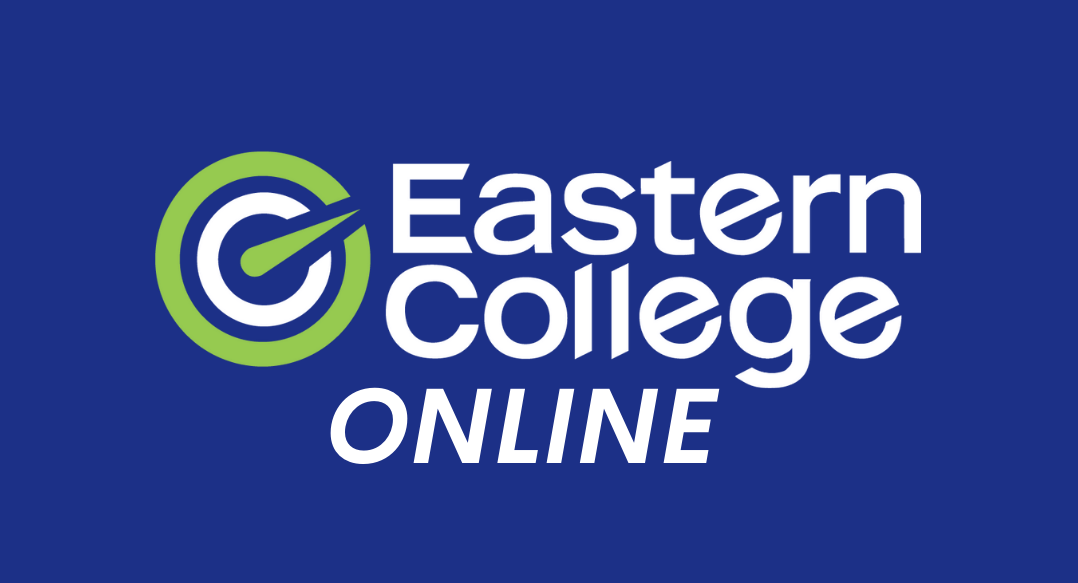 My experience with Eastern College online was great for my busy lifestyle. I am a mother, wife, and run a small business. The online learning was best suited for me and the staff at Eastern college went above and beyond to make sure I was successful. The content for each course was extremely valuable and practical going forward into my career. I have already taken so many components that I have learned from the MOA program and used them towards my future career. I recommend Eastern College for anyone that would love to continue their education but may have a busy lifestyle. You can do it! 
Chelsey G.
Learn More about Eastern College Online Here: Online Programs
Check out our Medical Office Assistant (Online) program, which offers you the flexibility of studying at home at your own pace.
Visit our Medical Administrative Specialist page to learn more about our program.