Eastern College gave me so much more than Just an Education
October 15th, 2020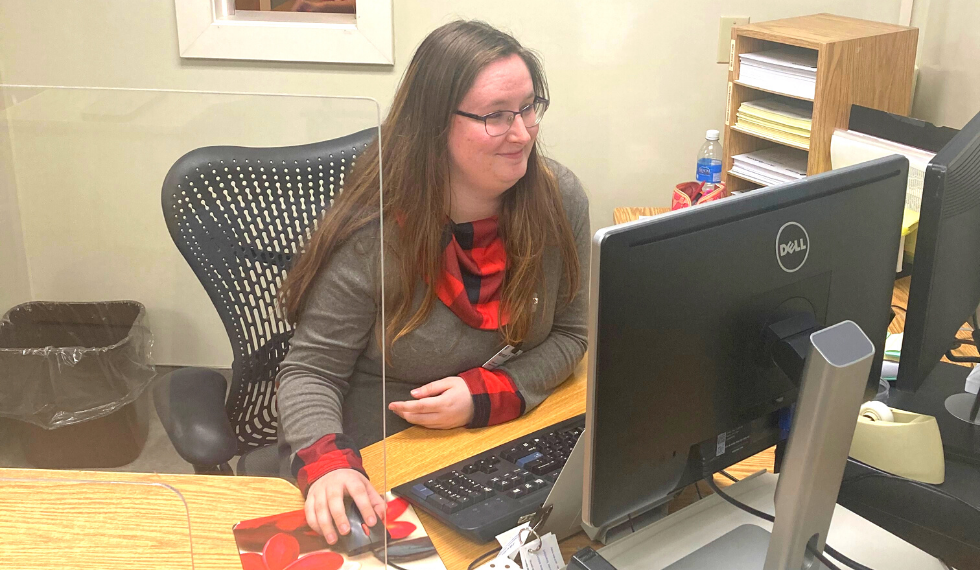 My name is Hannah Travis, I graduated from Eastern College Moncton Campus and here is my story.
Eastern College gave me so much more than just an education – it gave me confidence, a new perspective, and the readiness to jumpstart into a new career. I came to Eastern College in 2016 very unsure of myself, as I had just recently resigned from completing a bachelor's degree at my dream university. I had grown up believing that going to university and getting a degree was the only route to a successful career—in no time I learnt that was far from true. Whatever route to an education you may take, whether it be through a prestigious university or a community college, does not make you any less successful as long as you put in the effort. I made sure to put in 110% of everything I did throughout my diploma, all while learning the limits of my capabilities while committing to be involved with the college through tutoring and the ambassador program.
Eastern College also made the journey a lot easier for me financially by offering half day classes, so I was able to continue working my part time retail job and left college with minimum debt. Thanks to all the support from my family, friends, and the amazing staff at the Moncton campus, I graduated from the Medical Administrative Specialist Diploma program with Honors in September 2017. Before I could even get my foot out the door, I was hired by Horizon Health Network at the Moncton Hospital as a casual file clerk. It has been three years since I was hired on, and as of now I am a full-time employee as an Admissions/Registration/Scheduling clerk. The success seems to be contagious, as my cousin is now taking the same course as I did (except it's being done online) and she was offered a long-term job for a physician only a month into her course.
I am sharing my story because I know how scary the idea of going back to school can be… but Eastern College acknowledges the struggles and is the perfect place to jump back in.
Visit our Medical Administrative Specialist page to learn more about our program. Check out our Medical Office Assistant (Online) program, which offers you the flexibility of studying at home at your own pace.