Post-Secondary Education as an Adult – Karrie Underwood's Journey
April 20th, 2022
Due to a change of management and a "lack of training" related to her job title, Karrie Underwood found herself jobless after more than a decade as an administrator. Although she was in that role since she was 27 years old and had proven skills and experience, her contract was still terminated. Luckily, she had a friend who shared her experience and who challenged her to pursue post secondary education.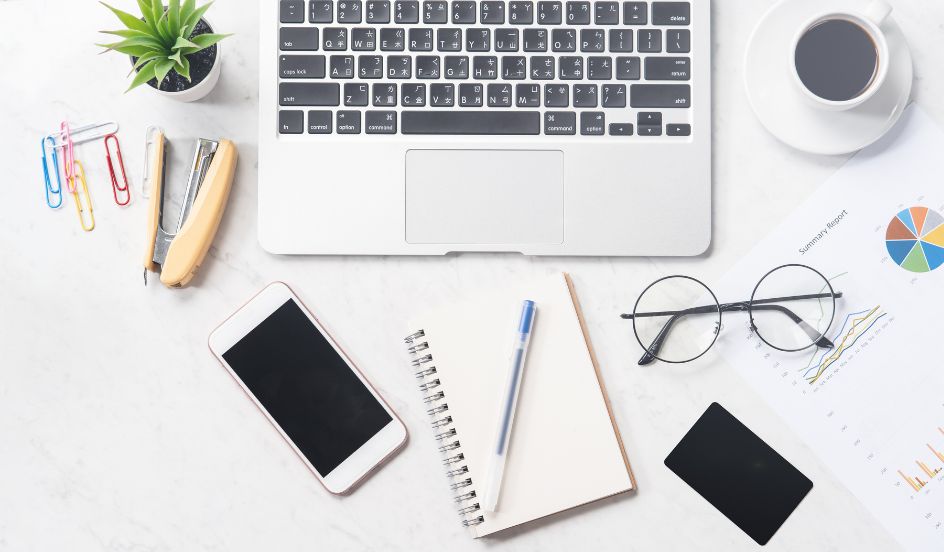 "Fifteen years later I found myself with a family, an ailing parent to support, and the life I thought I had; gone. There were a few moments where I didn't even know where to start; how to recover and move forward. Starting over at my age seemed so daunting and scary.
I was fortunate enough to speak to a friend who shared her experience getting an education as an adult. She challenged me to step outside my comfort zone and look into a post secondary education instead of just another job. I had my doubts, but started looking into colleges in my area, what could it hurt? That journey connected me with Eastern College and after meeting with the campus' education consultant, I knew we were the right fit. I am so glad I didn't let fear stop me.
After the completion of my course, the Eastern College career counselor set me up with an internship with Elementary Literacy New Brunswick. And before I had even finished that internship they had hired me on as their Administrative & Volunteer Coordinator for the province with a one-year contract!
Through hard work, dedication and the support of the staff at Eastern College Fredericton Campus, I am now on an ever growing career path I didn't even know I wanted, that is more fulfilling and rewarding than I ever thought possible.
"Thank you to all the staff at Eastern College's Fredericton campus. Your dedication to your students is invaluable and so very appreciated!"
We are so proud of Karrie and are thrilled to hear how her determination and hard-work led to her finding a rewarding career!
To learn more about the programs offered at Eastern, click here!