News
Eastern College Relaunches Child and Youth Care Worker Program
July 13th, 2021 / By Eastern College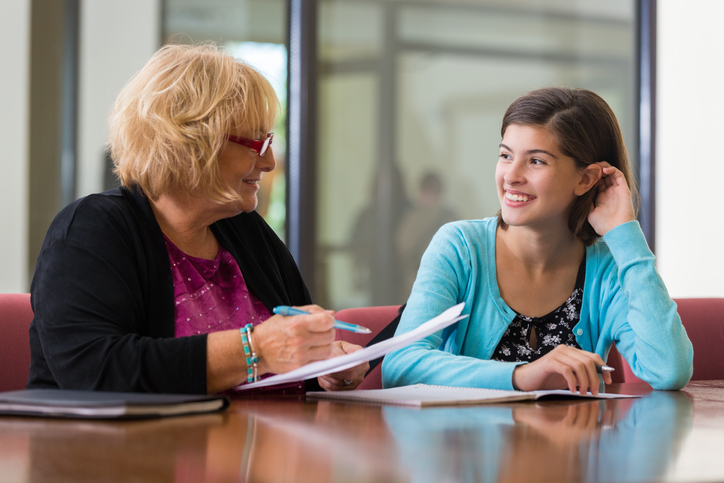 Halifax, NS
The Child and Youth Care Worker (CYCW) program has returned to the Halifax campus at Eastern College. As a Child and Youth Care Worker, graduates can support children, adolescents, and their families dealing with social, emotional, behavioural, and mental health issues. During the course, students will learn about the factors that influence human growth and development, the various child and youth care approaches, issues, and practices, as well as, the role family ties, and family dynamics play in fostering healthy childhood development.
The newly updated program includes a 6-week internship for critical real-life experience and several certificate training opportunities, including Non-Violent Crisis Intervention (NVCI), Mental Health First Aid, Applied Suicide Intervention Skills Training (ASIST), High Five: Principles of Healthy Child Development and Restorative Practices Training. More information can be found on the program webpage.
This announcement also marks a new partnership between Eastern College and Mount Saint Vincent University. Graduates of the Eastern College CYCW program will be eligible to receive admission with advanced standing to the Child and Youth Study Degree Program at Mount Saint Vincent University.
"Through our new articulation agreement with Mount Saint Vincent University, students enrolled in the Child and Youth Care Worker program at Eastern College can receive credit towards a Bachelor of Arts degree in Child and Youth Study. This is the perfect way to obtain hands-on and theoretical education for those who wish to continue their studies," added Stuart Bentley, President, Eastern College.
"The only University-based Child and Youth Study program in Atlantic Canada, MSVU's program connects learners with expert faculty in fields such as child and youth work, early childhood education, early intervention, and inclusive development," said Carrie Dawson, Acting Dean of Professional and Graduate Studies, MSVU. "This articulation agreement with Eastern College will help students propel their careers forward as future leaders in child and youth care fields."
The CYCW diploma program at Eastern College is available on a half-day daily schedule allowing students to balance their studies with their home and work lives.
The new CYCW program is available at our Halifax campus and complements the current Child and Youth Care Worker with Addictions Worker program available in our three New Brunswick campuses.
Learn more about the Child and Youth Care Worker diploma program.
About Eastern College
Eastern College has provided training in a modular approach to best prepare students for the job market. Since its establishment in 1983, Eastern has helped fast-track over 30,000 students to job readiness through its programs and courses. Eastern has campuses in Fredericton, Saint John, Moncton and Halifax. Eastern offers programs in Business, Technology, Healthcare, Law, Supply Chain and Art & Design. More information about Eastern may be found at www.easterncollege.ca.
About Mount Saint Vincent University
As a leader in online and experiential learning, and based on a strong tradition of social responsibility, Mount Saint Vincent University takes a personalized approach to education to nurture socially responsible global citizens. Founded in 1873, MSVU has been nationally recognized for having one of the lowest student-to-professor ratios, for providing students early access to valuable research opportunities, for its legacy in the advancement of women, and for facilitating critical advancements in food security, healthy aging, literacy, and childhood development. MSVU is located in Mi'kma'ki, the unceded and ancestral territory of the Mi'kmaq. msvu.ca